You May Think Your Employer Cares, But Business is Business.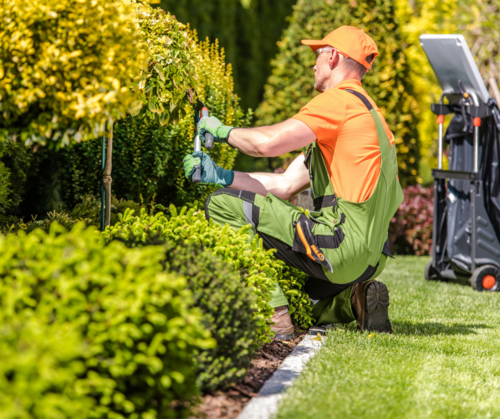 You'd think your employer would do anything to help you if you were injured on the job. That's not always the case. Businesses have to be concerned about their profits and losses, so many try to minimize the impact workers' compensation injuries can have on their business.
It's important to consult a workers' compensation attorney in Colorado as soon as possible after an injury because you can bet your employer is doing the same - hiring an attorney to protect their bottom line. Many will work with their insurance company to undermine your injury claims.
There are several strategies insurance companies and employers use to significantly reduce or eliminate the amount of money they must pay for your work-related injury including:
Claiming a preexisting injury/illness was the cause of your injury
Arguing that your injury didn't take place during work, or within the scope of your employment
Disputing the seriousness/severity of your injury or illness
Arguing that your claim was not reported or filed on time
Proving you were intoxicated on drugs or alcohol when the accident occurred
Saying you were willfully negligent by refusing to use a safety device or follow proper safety procedures
Not Sure What to Do? Consult with an Attorney!
It always makes sense to consult with an attorney. No matter the specifics of your case are, we'll let you know whether an attorney is needed immediately or not at all. Don't waste your time with confusing workers' compensation questions. We will never charge you to answer simple questions, so what are you waiting for?
Contact Our Experienced Glenwood Springs Workers' Compensation Attorneys Today!
Imagine how much better you'll feel when all your medical bills are covered, and you have a trusted advisor on your side. At Kaufman & Kaufman LLC, we can answer your workers' compensation questions and make sure you get the financial benefits you deserve!
Your initial consultation with our team is free, so don't hesitate to make an appointment. Reach out to our Glenwood Springs workers' compensation attorneys today!