Car & Truck Accidents Have the Highest Workplace Fatalities in Colorado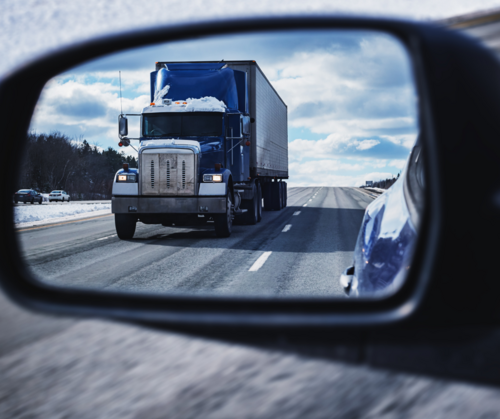 Injured on the job while driving your workplace vehicle?
Car and truck accidents account for 40% of workplace fatalities in Colorado, according to Pinnacol Insurance. Employees who are most at high risk work in the healthcare and trucking industries.
Does Your Auto Accident Fall Under Workers' Compensation?
Under Colorado law, workers' compensation covers injuries when an "employee is performing service arising out of and in the course of the employee's employment." You may qualify for workers' compensation benefits if your auto accident occurred while you were:
Traveling for work
Running an errand for your supervisor or employer
Making a delivery
Transporting cargo or another employee
Commuting to or from work and are compensated by your employer for travel time
You're not able to collect workers' compensation if the auto accident occurred while you were traveling to or from work or while you were off the clock, such as during your lunch break. It's important to speak to an experienced workers' compensation attorney in Glenwood Springs to examine your case.
Employees at high risk for on-the-job auto accidents include:
Bus drivers
Commercial truck drivers
Delivery drivers
Food delivery drivers
Mail drivers
Police officers
Firefighters
Emergency Medical Technicians
No matter what, if you were injured on the job in an auto accident, report the accident to your employer immediately—if you don't, your claim could be denied. It's also important to speak with a doctor and a workers' compensation attorney as quickly as possible to maximize your benefits.
Contact Our Experienced Workers' Compensation Attorney in Glenwood Springs Today!
Imagine how much better you'll feel when all your medical bills are covered, and you have a trusted advisor on your side. At Kaufman & Kaufman LLC, we can answer your workers' compensation questions and make sure you get the financial benefits you deserve!
Your initial consultation with our team is free, so don't hesitate to make an appointment. Reach out to our Glenwood Springs workers' compensation attorneys today!