Workers' Compensation Coverage for Business Owners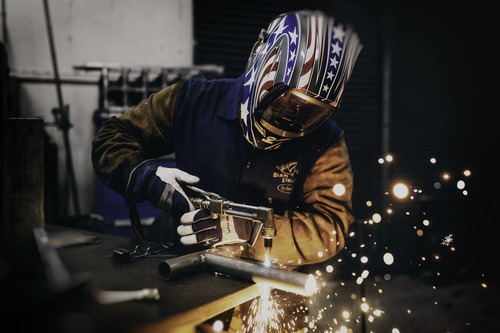 Injured in an accident at work?
Are you self-employed, a contractor or a sole proprietor of a business?
Are you able to file for workers' compensation benefits in Colorado?
According to the National Federation of Independent Business (NFIB), "Sole proprietors can purchase workers' compensation insurance for themselves, but are not required to. A corporate officer of a corporation or a member of an LLC may choose to exclude themselves from coverage." Even if you choose to purchase medical insurance, time spent away from work could be financially crippling without any coverage.
We've Helped Many Injured Workers' in Colorado!
"My experience working with Kaufman & Kaufman was excellent to say the least! The resources they provided me with was easy to understand and they were very helpful in walking me though the process. Their attention to detail was very professional, and we would recommend them to anyone," Jen S., Carbondale, Colorado.
Do you want your worker's compensation claim to get the attention it deserves? Meeting important time limitations are essential for a successful workers' compensation claim. Contact an experienced Colorado workers' compensation attorney today to discuss your rights!
How Do I Get Started?
The first step in defending your rights and getting your legally owed compensation is contacting a Colorado workers' compensation attorney. If your health has been affected by your job, you've been hurt enough. Let us take some of the burden and worry off your plate!
Getting the customer to admit owing the debt isn't always easy. It can be the next best thing to actually getting paid as long as you handle it right. When your debtor admits that he or she owes you money, you can:
Use the admission in court to help prove the debt.
Remind the debtor of his or her previous admission if he or she tries to raise the same excuses for delaying payment later
We're open to almost everyone, from any industry or background, and we're happy to help you with your case. With an expert by your side through the whole process, you can take your mind off the overwhelming legal issues and focus on getting better. Call today and get the support you deserve!
970-945-2396