Could Cold Weather Bring Increased Worker Safety Risk?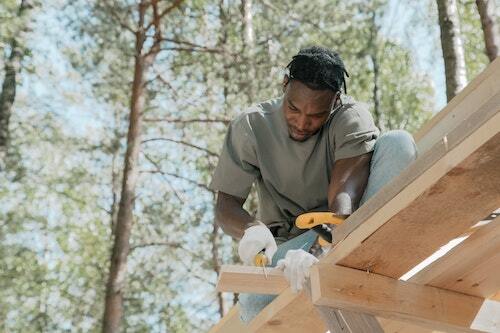 Do you work outside for prolonged periods of time?
Are you at an increased risk for a workplace injury?
You may be at a greater risk for health issues than you realize. Exposure to wind and cold temperatures can lead to hypothermia and other health risks. If you feel uncomfortable in the cold, you may lose your concentration for a brief moment; that brief moment of losing your concentration can lead to a workplace accident.
At Kaufman & Kaufman, LLC. we want to offer simple ways you can prevent a workplace injury if you work in the cold. It's often as simple as making sure you wear the appropriate attire including things like hats, coats, boots, winter coats and protective eyewear.
If you're injured in a workplace accident and need help filing a worker's compensation claim to help ease the financial burden, the worker's compensation attorneys at Kaufman & Kaufman, LLC. can help you.
Are You Eligible for Workers' Compensation?
If you work outside, you are covered by the workers' compensation system. Housekeepers who have suffered injuries while working should speak with an experienced attorney if they have questions about obtaining workers' compensation benefits in Colorado.
Take the First Step Today!
Kaufman & Kaufman, LLC. can help you take the right steps. If the insurance company is not offering you a fair settlement that covers your medical expenses, we'll negotiate on your behalf. We understand complex cases, and will work diligently to solve your case in a reasonable amount of time. Contact an experienced Colorado workers' compensation attorney today to discuss your rights!