Colorado Workers Compensation Attorney Fighting For You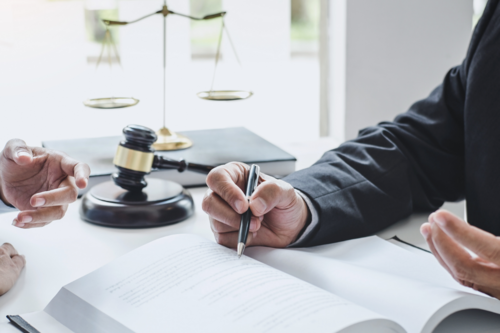 Was your workers' compensation claim wrongfully denied?
Are you struggling to make ends meet because of your workplace injury?
We want to help you obtain the financial benefits you're entitled to. In Colorado, workers' compensation is your legal right! Get the representation you need to help fight the insurance company.
Why Was My Claim Denied?
There are several reasons your claim may have been denied:
● You filed too late
● Inconsistent statements compared to hospital records
● No witness to the accident
● Records show you may have been under the influence of drugs or alcohol
● You chose not to give a statement
A denial notice is not the end!
Regardless of why you were denied, we can probably appeal that decision. We'll investigate if your employer says you're not eligible for compensation. Our job is to get you paid what you're rightfully owed.
Contact Our Experienced Colorado Workers' Compensation Attorney Today!
At Kaufman & Kaufman LLC, we can answer your workers' compensation questions and make sure you get the financial benefits you deserve!
Your initial consultation with our team is free, so don't hesitate to make an appointment. Reach out to our Colorado workers' compensation attorneys today!