4 Ways to Find a Credible Glenwood Springs Workers Comp Attorney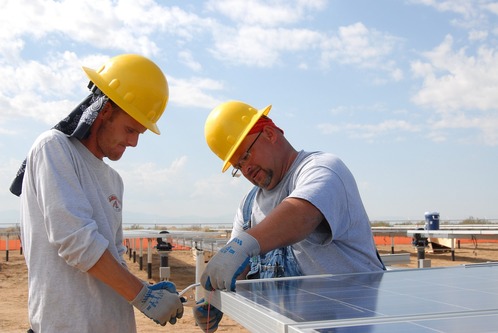 Were you recently injured at work?
Are you having trouble finding an experienced attorney you can trust?
It's important to find an attorney you can trust to represent you – otherwise how can you be confident that they have your best interests in mind? Imagine an attorney who can step into your shoes and understand what you're going through every day! It can be hard getting back on your feet after an injury, so it's important that your attorney can relate to your concerns.
To find the perfect Glenwood Springs workers comp attorney, we recommend the following:
Ask for recommendations from a friend or family member
Check Google reviews
Think of the first consultation as your lawyer's job interview: Did the law firm give your case personal attention? Did you speak to a paralegal or the lawyer directly?
Years of service
Search local directories
We believe in a personal approach. A paralegal won't handle your case, we will! Kaufman & Kaufman, LLC. has successfully represented clients for over 53 years. We strive to provide fair, honest, and aggressive representation. Our expert workers compensation lawyers would like to ensure that your rights are protected!
Contact Experienced Glenwood Springs Workers Comp Attorneys
If you're unsure whether you qualify, speak to an experienced Glenwood Springs workers comp attorney. We make sure you and your case get the attention you deserve!
The initial consult with our office is free. If you have a question or concern about your claim for Colorado Workers' Compensation, please set up an appointment with us to discuss your rights.