Glenwood Springs Workers Compensation Attorneys' Help Temporary and Seasonal Workers File Claims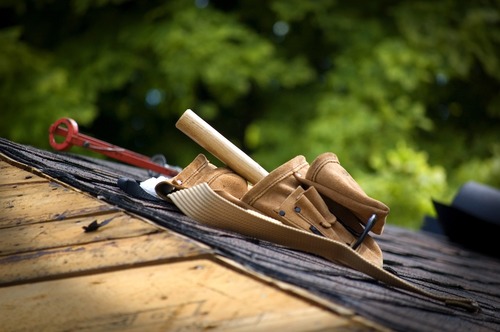 Were you hired as a temporary worker?
Do you work for a company that performs seasonal work?
Were you injured on the job?
Did you know that many laws apply to seasonal or part-time employees as well as full-time employees?
Our Glenwood Springs workers compensation attorneys' at Kaufman & Kaufman, LLC. are here to tell you that you may be eligible! According to the Colorado Workers' Compensation Act, you qualify for temporary total disability pay. In addition, your medical bills may be covered by the company's workers compensation insurance, including mileage to and from the doctor. Call our workers compensation attorneys' today to see if you qualify!
Additionally, insurers may provide partial and or total disability benefits for a workers' compensation settlement if you're unable to return to employment. Attorneys at our firm will also fight for your right to claim your settlement over a period of time, or in a lump-sum payment.
Imagine how relieved you would be if you knew your medical benefits were 100% covered, so you could concentrate on getting back to good health. You have enough struggles in your life, so let us take care of your case!
Don't let the stress of missing work due to an injury or illness keep you from getting your compensation! Let our Glenwood Springs workers compensation attorneys' do the hard work and fight for you. Almost no case is too small for our team. If you think you are owed compensation, call us today for a free consultation at (970) 945-2396.