How a Back Injury Can Occur & How it Could Affect You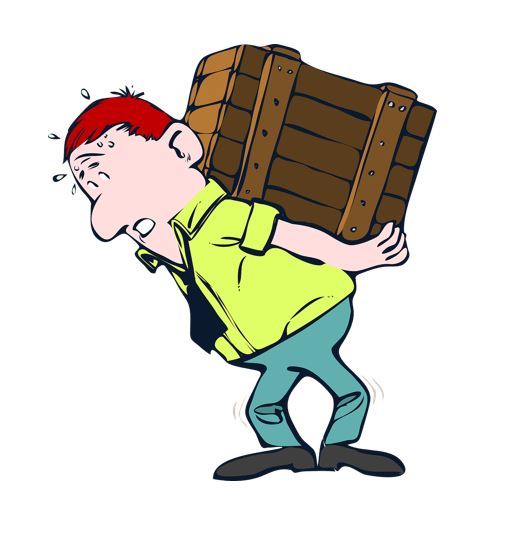 Are you wondering if your back injury entitles you to workers compensation?
You aren't alone! Many people are battling the same issues as you, and they may have many of the same fears and questions. Worker's compensation can be difficult to navigate, and getting the compensation you're owed might seem like it's more trouble than it's worth.
You never know until you do a little research, ask a few questions, and investigate. Imagine having an attorney who can step into your shoes and understand what you're going through! It can be hard getting back on your feet after an injury, so it's important that your attorney can relate to your concerns.
Back injuries can be caused by many factors, including:
Degeneration
Car accidents
Falls
Direct blows to the back or top of head
Stab wounds
Family history
Sitting for long periods
Lifting or pulling heavy objects
According to the National Institute of Arthritis and Musculoskeletal and Skin Diseases, "If you have to push or pull while twisting your spine, you may get back pain. If you work at a desk all day and do not sit up straight, you may also be at an increased risk from suffering back pain."
Do you suffer from a back injury? Why wait to find out if you can be compensated for your injury when you can start collecting with help from a qualified attorney?
Grand Junction Workers Compensation Attorney Fighting for You!
Let us help you today! Call (970) 945-2396 now to schedule your FREE initial consultation with a Grand Junction workers compensation attorney. Enter your location at the bottom of this web page to receive step-by-step directions.