Spinal Cord Workplace Injury Workers' Compensation Attorneys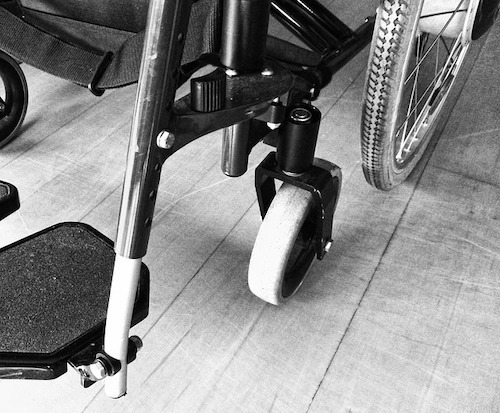 Did you suffer from a workplace injury?
Are you having a hard time paying your medical bills?
Are you suffering from a spinal cord injury that left you unable to work and provide for your family?
The greatest risk for spinal cord injury is in the construction field, especially if you're climbing ladders and scaffolding frequently. You're exposed to many dangerous conditions as a construction worker. If you fall, you could suffer from a significant spinal cord injury as a result.
In addition, research has shown that male workers are at greater risk than their female coworkers. In the United States, roughly 20% of traumatic spinal cord injuries impact women and at least 80% impact men.
What Workers' Compensation Benefits Do You Qualify For?
There are a variety of benefits and settlements for injured or ill workers that include but are not limited to:
Medical benefits: The insurer will cover the costs for most medical treatment you need while you're recovering from an on-the-job injury or illness.
Lost wages: The insurer should pay 2/3 of your average weekly wage in most cases tax free.
Permanent disability:
Additionally, insurers may provide disability benefits for a workers' compensation settlement if you have some type of permanent disability. Attorneys at our firm will also fight for your right to claim your settlement over a period of time, or in a lump-sum payment.
Take the First Step: Contact a Colorado Workers' Compensation Attorney Today to Discuss Your Rights!
You should discuss your case with a Colorado workers' compensation attorney at Kaufman & Kaufman, LLC. Our attorneys have experience handling claims involving overexertion and fall injuries while at work and can provide the representation you need.
We handle cases from many industries and backgrounds and we're happy to help you! With an expert by your side through the whole process, you can take your mind off the overwhelming legal issues and focus on getting better. Call today and get the support you deserve!
970-945-2396