How Do You Know It's Time to Settle Your Case?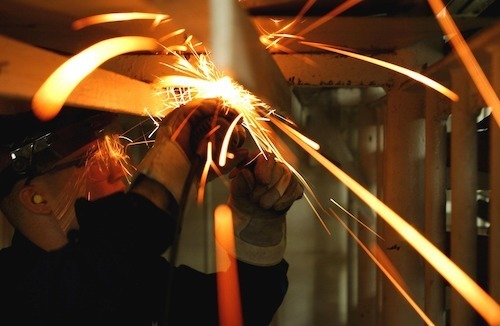 Has it taken years to settle your worker's compensation case?
Are you frustrated waiting to get the money you deserve?
Need money now?
The Colorado worker's compensation attorneys at Kaufman & Kaufman, LLC. will work tirelessly to get you what you deserve. Our legal team can help you determine whether the settlement being offered will:
Cover your necessary medical expenses.
Determine if it is fair or a low-ball offer.
Provides compensation for unforeseen future costs.
Is a better option than a lengthy trial.
Maximize Your Financial Recovery with Help from Experienced Colorado Worker's Compensation Attorneys
For more than five decades, our law firm has been helping injured workers like you fight for the benefits you deserve. We know it may seem like the insurance company has the upper hand, and it's easy to be misled by big companies. That's where we come in!
We're committed to helping the little guy.
We can help with workers' compensation claims when:
Your employer denies your claim or you fail to receive your benefits promptly.
Your medical issues prevent you from returning to your prior job, or working at all.
Your employer's settlement offer doesn't cover all your lost wages or medical bills.
You receive social security disability benefits.
Your boss retaliates against you for filing a claim.
You have a potential third-party claim.
If you're feeling overwhelmed by how complicated it can be to handle a case on your own, you should contact one of our experienced workers' compensation attorneys in Colorado.
Take the First Step Today!
Kaufman & Kaufman, LLC. can help you take the right steps. If the insurance company is not offering you a fair settlement that covers your medical expenses, we'll negotiate on your behalf. We understand complex cases, and will work diligently to solve your case in a reasonable amount of time. Contact an experienced Colorado workers' compensation attorney today to discuss your rights!