Workers Compensation Attorneys in Colorado Can Help You No Matter What Injury You've Suffered at Work!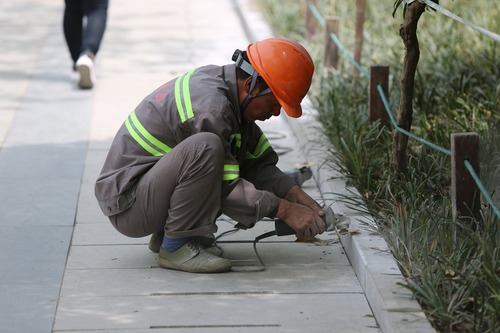 Were you injured in a work accident?
Are you unable to pay your bills in a timely manner?
Has your workers compensation claim been denied?
Our workers compensation attorneys in Colorado at Kaufman & Kaufman, LLC, has been helping injured workers fight for the rights for more than five decades. Regardless of your situation, you deserve your legally owed compensation, and you shouldn't have to fear that you won't be able to provide for your family. We've helped people from every walk of life, whether you've immigrated here, your boss tells you that you don't deserve worker's comp, or possibly even if you're suffering from a work-related illness years after it happened.
When you hire the experienced lawyers at our firm to represent you, you'll be getting the quality representation and compassion you deserve. When you're injured, the last thing you want to worry about is whether your family will be taken care of while you're not working.
Contact Experienced Workers Compensation Attorneys in Colorado Today!
If you're unsure whether you qualify or if you believe you've been wrongfully denied workers compensation benefits, speak to an experienced workers compensation attorney in Colorado today! We make sure you and your case get the attention you deserve!
The initial consult with our office is free! If you have a question or concern about your claim for Colorado Workers' Compensation, please set up an appointment with us to discuss your rights.