Can My Worker's Compensation Benefits be Reduced?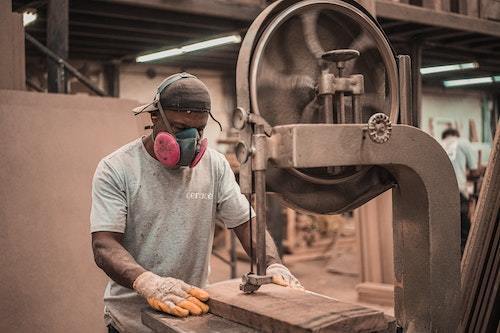 Did you get injured at work?
Are you worried about losing your worker's compensation benefits?
Are you worried about your benefits being reduced?
Having trouble making ends meet? The pandemic is already hard on families, but if you're suffering from a workplace injury and can't work, and you rely on your worker's compensation benefits, you could have a big problem.
Your workers' compensation benefits can be reduced for any one of these reasons:
You return to work on either a full-time or part-time basis.
You receive unemployment benefits.
You receive or might receive in the near future Social Security Disability benefits.
You are receiving workers' compensation benefits from another state for the same injury.
You are receiving pension benefits from your employer.
You are receiving disability benefits paid in whole or in part by your employer.
You have past-due child support obligations.
Your injury was the result of alcohol or drug use.
You willfully deceive your employer regarding your ability to perform your assigned work duties.
You willfully failed to use a safety device, such as a hard hat, safety glasses, or safety harness.
You intentionally failed to follow a reasonable safety rule.
A Family Firm that will Fight for You!
We always help the little guy, whether it's quick legal advice, tips, or taking action on your behalf. We're happy to do everything we can to ensure your process is smooth.
We understand that every case is different! Our workers' compensation attorneys understand your frustrations and want to help you protect your family in uncertain times. Not sure when your next paycheck is coming? We can help ensure you get everything you're owed and safeguard your family's financial situation.
Get the Process Started Today! Contact a Work Injury Lawyer Near You Today to Get What You're Owed!
Anytime you have a question about your rights or what you're entitled to, it's best to ask a work injury lawyer near you first. Even if you think you might be able to handle your case yourself, it's often a good idea to contact a workers' compensation attorney for a free consultation. The attorney can walk you through the process, alert you to potential pitfalls, and give an honest appraisal of whether you can handle the case on your own.