Are you Worried About Losing Your Job if You Report Your Claim?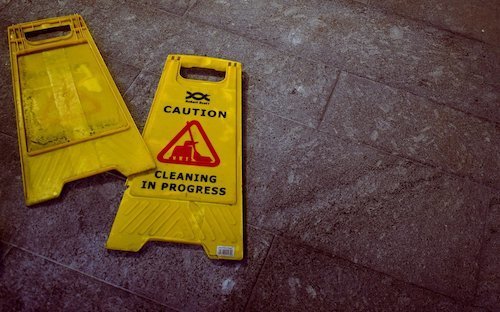 We understand what you're going through. The uncertainty can put strain on you and your family. When you file for worker's compensation in Colorado, your employer cannot fire you because you file a claim.
An employer could retaliate; however, employers are well aware that you could then file a lawsuit for discrimination or retaliatory termination. If you suspect that you have been fired because you filed a worker's compensation claim, gather evidence to prove your suspicion is true.
Do you have work restrictions? What if you can't perform your normal job function?
If you have fully recovered from your injury, but your doctor has imposed limitations as to what is safe on-the-job, then you must discuss these restrictions with your employer. Your employer must make reasonable efforts to accommodate your work restrictions so you can perform your work duties.
What if you can't return to work? What happens then?
If you're unable to perform your regular work function, you could be eligible for additional worker's compensation benefits in Colorado. Insurers may provide disability benefits for a workers' compensation settlement if you have some type of permanent disability. Attorneys at our firm will fight for your right to claim your settlement – over a period of time, or in a lump-sum payment.
Should I hire a work injury lawyer near me?
For more than five decades, our law firm has been helping injured workers like you fight for the benefits you deserve. We know it may seem like the insurance company has the upper hand, and it's easy to be misled by big companies. That's where we come in!
We can help with workers' compensation claims when:
Your employer denies your claim or you fail to receive your benefits promptly.
Your medical issues prevent you from returning to your prior job, or working at all.
Your employer's settlement offer doesn't cover all your lost wages or medical bills.
You receive social security disability benefits.
Your boss retaliates against you for filing a claim.
You have a potential third-party claim.
If you're feeling overwhelmed by how complicated it can be to handle a case on your own, you should contact an experienced work injury lawyer near you.