Work Injury Lawyer Near You!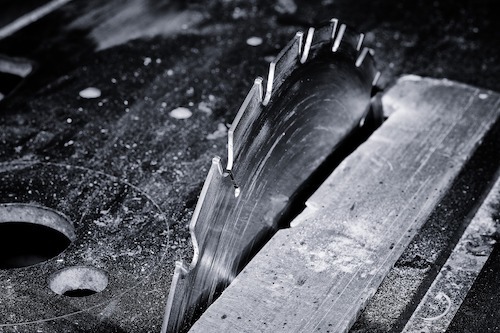 Did you suffer a work injury?
Are you looking for a work injury lawyer near you?
Having a hard time traveling due to your injury? We'll come to you! You can even schedule a phone or Zoom call and meet virtually with one of our attorneys.
We handle cases all along the western slope of Colorado including: Grand Junction, Rifle, Aspen, Vail, Steamboat Springs, Craig, Carbondale, Eagle, Battlement Mesa, Meeker, Avon, Parachute, Gypsum, Silverthorne, Breckenridge, Frisco, Kremmling, Summit County, Montrose, Telluride, Dillon and Glenwood Springs.
Ten of the top most common workplace injuries that have potential eligibility for worker's compensation benefits include:
Back and spine injuries
Bone fractures
Burns
Ear injuries (including tinnitus)
Facial injuries (eye, nose and jaw)
Loss of digits and limbs
Repetitive stress injuries
Sprains, strains, and tears (soft tissue injuries)
Toxic exposure
Traumatic brain injury
Can I Seek Financial Compensation for My Future Medical Expenses?
If your injury has long-term consequences of if your injury returns such as a repetitive stress injury, you may be eligible for long-term coverage. However, it's best to hire an attorney to walk you through the legalities of your case. If you settle, your case without understanding your long-term needs and financial effects of your injury, you could settle for less than you deserve.
Get the Process Started Today! Contact a Work Injury Lawyer Near You Today to Get What You're Owed!
Anytime you have a question about your rights or what you're entitled to, it's best to ask a work injury lawyer near you first. Even if you think you might be able to handle your case yourself, it's often a good idea to contact a workers' compensation attorney for a free consultation. The attorney can walk you through the process, alert you to potential pitfalls, and give an honest appraisal of whether you can handle the case on your own.