Cannabis Industry Workers' Compensation in Colorado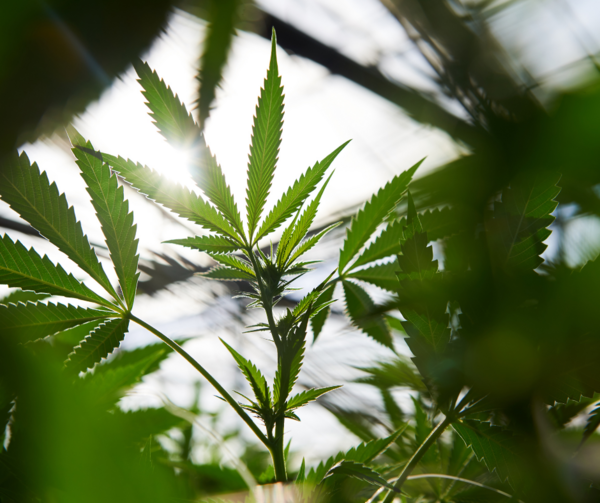 Were you hurt while working in the cannabis industry?
Do you need help filing a workers' compensation claim?
Pinnacol's claims data from 2021 shows 480 reported job-related injuries in cannabis retail, cultivation, manufacturing, clerical support, and transportation.
The five most common injury causes in the cannabis industry were:
Strain
Fall or slip
Cut
"Struck by" (being hit by something)
"Strike" (person hitting something)
Other findings in the data show that men aged 20-29 incurred 70% of the injuries in the state's cannabis sector.
Another finding in the Pinnacol data consistent with other industries was that workers are most at risk in their first six months of employment (38% of all injuries occur in that period). Three-fourths of claims occur during normal business hours. Cannabis businesses also had a low incidence of workplace violence, equating to fewer than 3% of claims.
Motor vehicle accidents were responsible for the most severe and most costly claims, according to Pinnacol.
Were You Required to Give a Chemical Test?
In most cases, your employer will require you to perform a chemical test to prove you were sober on the job. If you test positive for THC in your system, your benefits will be significantly reduced to 1/3 of what you would have originally been paid. If you test negative, it will eliminate the burden of proof that THC intoxication didn't contribute to the cause of injury.
We've Helped Many Injured Workers in Colorado!
"Mathew Kaufman worked with me on getting a settlement for my workman's comp claim. He did his research, kept me in the loop and was very informative with everything. The whole team was very helpful and friendly. In the end we ended up settling the claim for a little more than I had anticipated which was great. He is a very smart, well-educated attorney and I would recommend him to anyone with a workman's comp claim. Thank you for everything Kaufman and Kaufman," Daniel, Grand Junction, Colorado.
Do you want your workers' compensation claim to get the attention it deserves? Meeting important time limitations is essential for a successful workers' compensation claim. Contact an experienced Colorado workers' compensation attorney today to discuss your rights!
Get Started Today: Contact Experienced Colorado Workers' Compensation Attorneys!
If you have questions about your workers' compensation rights, speak to our experienced Colorado workers' compensation attorneys today! We make sure you and your case get the attention you deserve!
The initial consult with our office is free! If you have a question or concern about your claim for Colorado Workers' Compensation, please set up an appointment with us to discuss your rights.