Why an Attorney is Necessary in Worker's Comp Cases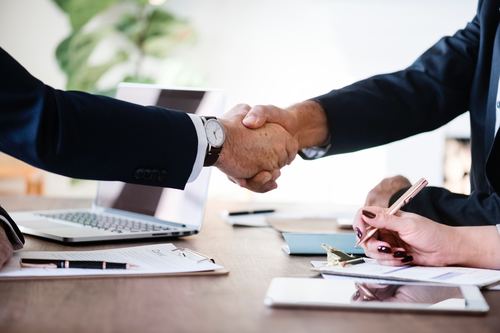 Are you having trouble making ends meet after suffering from a work injury?
Are you frustrated dealing with your employer's insurance company?
Is an attorney absolutely necessary to file for worker's compensation benefits?
Yes. It's always a good idea to contact an attorney to understand your rights! You could potentially lose out on a lot of worker's compensation benefits if you try to represent yourself. You can contact an attorney without formally hiring them, usually free of charge.
There are a variety of benefits and settlements for injured or ill workers that include but are not limited to:
Medical benefits: The insurer will cover the costs for most medical treatment you need while you're recovering from an on-the-job injury or illness.
Lost wages: The insurer should make up a portion of your lost wages in most cases.
Additionally, insurers may provide disability benefits for a worker's compensation settlement if you have some type of permanent disability. Attorneys at our firm will also fight for your right to claim your settlement over a period of time, or in a lump-sum payment.
We're Focused on Protecting Your Rights!
We realize you and your family rely upon worker's compensation to help you through difficult times. That's why we're ready to help you pursue your claim for benefits. A few examples of how our Colorado worker's compensation attorneys can help include:
Issuing proper notice to your employer and its insurance carrier to speed up the process of obtaining benefits.
Ensuring you obtain all necessary medical treatment as prescribed by your physician.
Replacing most costs associated with your injury allowed by law. This can include mileage costs incurred traveling to and from your treatment.
Obtaining the proper amount of benefits to replace your lost wages.
Negotiating settlements on your behalf including lump-sum payments or structured settlements.
Get Started Today: Contact Experienced Colorado Worker's Compensation Attorneys!
We're willing to take on many cases that other attorneys find too difficult. Almost no case is too big or too small! We'll investigate your case thoroughly and make sure you're not being deprived out of what's rightfully yours.
If you have questions about your workers' compensation rights, speak to an experienced Colorado worker's compensation attorney today! We make sure you and your case get the attention you deserve!
(970) 945-2396