Safety Tips to Prevent Construction Accidents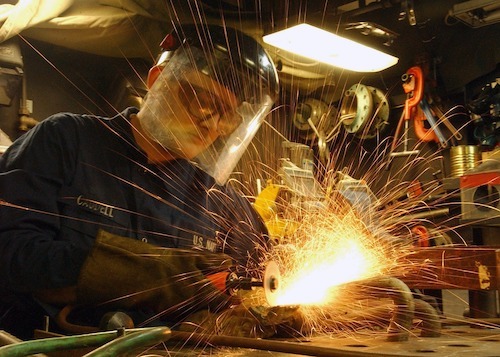 Do you work in construction?
Are you constantly worried about safety on the job?
Do you feel your company doesn't do enough to protect its workers on the job to prevent accidents?
You need to protect yourself. Working on a construction site in Colorado can be very dangerous. You constantly have to stay alert for falling objects, live electrical wires, moving vehicles and various other hazards.
For instance, when working at heights, you should always use protection gear that will help prevent a fall. Having a spotter who can make sure areas are clear of hazards could be the difference between an accident and a successful, productive, and safe work day.
While the above tips can help keep you and your coworkers safe on a construction site, accidents can still happen. If you have suffered a workplace injury, you might qualify to file a workers' compensation claim. You could be entitled to compensation for your medical expenses as well as recovery of lost wages while you recuperate.
Take the First Step: Contact a Colorado Workers' Compensation Attorney Today to Discuss Your Rights!
You should discuss your case with a Colorado workers' compensation attorney at Kaufman & Kaufman, LLC. Our attorneys have experience handling claims involving overexertion and fall injuries while at work and can provide the representation you need.
We handle cases from many industries and backgrounds and we're happy to help you! With an expert by your side through the whole process, you can take your mind off the overwhelming legal issues and focus on getting better. Call today and get the support you deserve!
970-945-2396