Glenwood Springs Files Workers Compensation Lawsuits For Construction Worker Accidents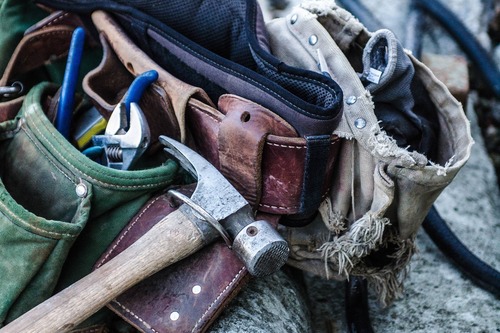 Are you suffering from a work accident on a construction site?
Can't pay your bills because you're out of work?
Are you looking to file in Glenwood Springs for workers compensation with an attorney who specializes in construction worker cases?
You've come to the right place! People are often misled by the insurance company handling their case and miss out on a lot of benefits. With an attorney, your rights are protected. Worker's compensation is your legal right, and the workers compensation lawyers in Glenwood Springs can help get you the money you deserve.
Our attorney in Glenwood Springs specializes in workers' compensation benefits and take many cases other attorneys refuse, such as cases caused by:
Transportation accidents while performing job specific duties
Slip and fall
Assault at work
Equipment-related injuries
Exposure to harmful substances
Fire and explosions
File for Workers Compensation in Glenwood Springs Today!
If you have a question or concern about your claim for workers' compensation in Colorado, please call us today to set up an appointment to discuss your rights. You'll speak with one of our worker's compensation experts, and get advice on the best way to handle your case.
Are you ready to fight for yourself and provide a better life for you and your family? Then call Kaufman & Kaufman, LLC. today at 970-945-2396.