Investigators Attempt to Use Social Media to Disprove Injuries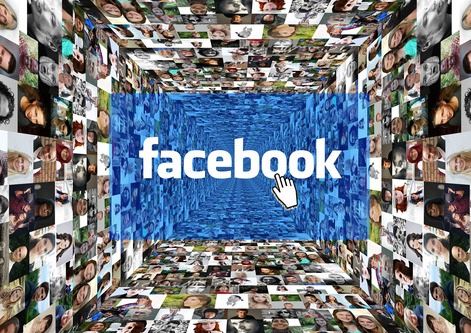 Are you active on social media?
Have you posted anything that could be undermine your workers comp lawsuit?
Can you provide sufficient evidence that you sought out treatment immediately after your injury?
Insurance companies are getting sneakier when it comes to what and who they'll cover in regards to workers compensation benefits. If there's a way out of paying out claims, they'll go through almost everything to deny your workers comp claim is not legit!
Some will research your social media platforms to look for evidence that supports the assumption that you're faking your injury.
If you were injured in a recent accident, be careful about what you share on social media:
Photos may make it appear that you are not as badly injured as you say you are
Your statements can demonstrate your physical activity level
You may suggest or imply that you are not actually suffering from an injury
Checking into places may show that you are more active than you should be while off work and on restrictions from your doctor
Are you afraid that your insurance company will cheat you out of what's rightfully yours? You may need to speak with an experienced attorney about your rights!
Hire an Experienced Glenwood Springs Workers Injury Lawyer
Contact our experienced Glenwood Springs workers injury lawyer at Kaufman & Kaufman, LLC. today! We make sure you and your case get the attention you deserve!
The initial consult with our office is free. If you have a question or concern about your claim for Colorado Workers' Compensation, please set up an appointment with us to discuss your rights.