Facts About Back Injuries in the Workplace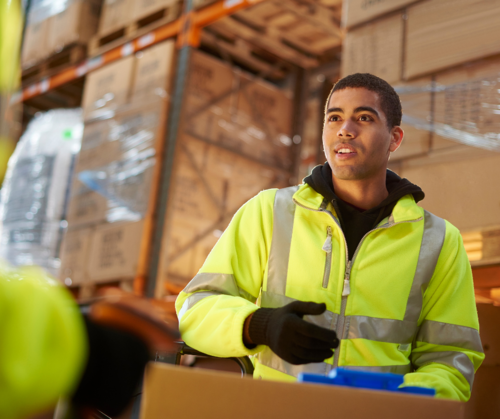 Do you suffer due to a back injury after a workplace accident?
Do you have back pain because of a repetitive stress injury?
Did you know that some workers are more likely to suffer after a back injury than others?
Research shows that common causes of workers' back injuries include:
Repeated bending
Twisting motions
Pushing and pulling motions
How to Avoid a Workplace Back Injury
Always use proper lifting techniques when you're moving something heavy. Stretching before a strenuous activity can also help warm up your joints. If you do a lot of bending or twisting, you should practice stretching and wear proper shoes to reduce back pain. You may also consider taking breaks and moving around throughout the day to prevent your muscles from tightening up.
What Workers' Compensation Benefits Do You Qualify For?
There are benefits and settlements for injured or ill workers that include but are not limited to:
Medical benefits: The insurer will cover the costs for most medical treatment you need while you're recovering from an on-the-job injury or illness.
Lost wages: The insurer should make up a portion of your lost wages in most cases.
Additionally, insurers may provide disability benefits for a workers' compensation settlement if you have some type of permanent disability. Attorneys at our firm will also fight for your right to claim your settlement over a period of time, or in a lump-sum payment, depending on what's most beneficial for you.
Get Started Today: Contact Experienced Colorado Workers' Compensation Attorneys!
If you have questions about your workers' compensation rights, speak to our experienced Colorado workers' compensation attorneys today! We make sure you and your case get the attention you deserve!
The initial consult with our office is free! If you have a question or concern about your claim for Colorado Workers' Compensation, please set up an appointment with us to discuss your rights.