Know Your Workers Compensation Rights in Colorado for Construction Worker Accidents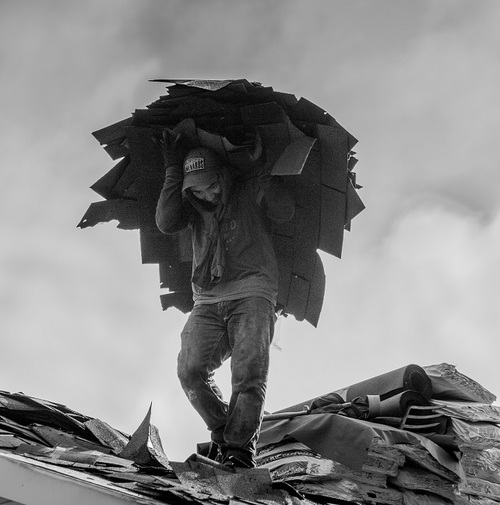 Do you work in construction?
Are you curious to know whether the types of accidents that happen at your job are on the list of common construction accidents?
According to the Department of Labor, these were the types of accidents that were responsible for more than half of workplace accidents:
Falls
Electrocutions
Struck by object
Caught-in/between objects
Are you at risk for any of these types of accidents on the job? It's important to know your workers compensation rights in the state of Colorado to ensure you're protected. There are a variety of benefits and settlements for injured or ill workers that include but are not limited to:
Medical benefits: The insurer will cover the costs for most medical treatment you need while you're recovering from an on-the-job injury or illness.
Lost wages: The insurer may make up a portion of your lost wages.
Additionally, insurers may provide disability benefits for a workers' compensation settlement if you have some type of permanent disability. Attorneys at our firm will also fight for your right to claim your settlement over a period of time, or in a lump-sum payment.
If you do experience a workplace accident and are looking for help with the workers compensation process, our workers compensation attorneys in Colorado at Kaufman & Kaufman are ready to work for you! A member of the team is available for you at (970) 945-2396. Or, get more information about your rights and benefits here.