Grocery Store Employees Could Face Significant Injuries On the Job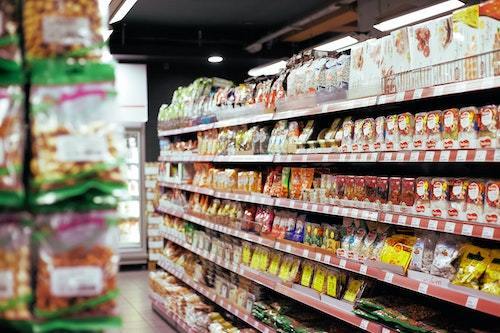 Are you a grocery store employee who suffered an injury on the job?
Are you worried you could have been exposed to COVID-19?
Did you lose wages due to a hospital stay?
The majority of injuries that take place in a grocery store are musculoskeletal disorders, like strains or sprains of the back because of lifting or repetitive motions. Some of the common musculoskeletal injuries that people suffer from include:
Trigger finger
Rotator cuff injuries
Tendinitis
Muscle strains and sprains
Epicondylitis
Carpal tunnel syndrome
Are you wondering if your injury qualifies you to file for worker's compensation in Colorado, contact an experienced attorney in Colorado!
Your employer should be helping reduce the risk of injuries at the grocery store you work at. Employers should consider:
Force and the amount of effort required to perform a task
Awkward and static postures and positions that could lead to injuries
Contact stress, such as touching sharp objects
Repetition, such as performing the same movements throughout a shift
COVID-19 and Other Infectious Diseases
Did your work have the necessary personal protective equipment on hand during the COVID-19 outbreak? Grocery store workers are considered essential workers keeping our shelves restocked.
You may need to seek workers' compensation coverage to help cover the costs of care and provide you with partial wage replacement until you can return to work.
Get Started Today! File for Worker's Compensation Today for COVID-19 Illness
If you have a question or concern about your claim for workers' compensation in Glenwood Springs, Colorado, please call us at 970-945-2396 today to set up an appointment to discuss your rights. Your initial consult with our office is free.