Are you at risk for head injuries?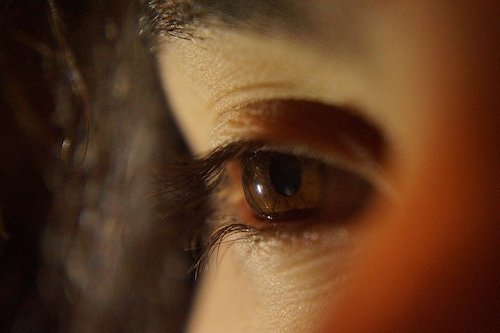 Does your job have an increased risk for head injury?
Have you lost consciousness at work after a fall or getting hit on the head?
Did you black out?
Almost every job has some risk, but if you work with heights, heavy machinery, or drive for a living, you face the greatest risks for on the job head injury. Falls, entanglements, and car accidents can all lead to a traumatic brain injury or even death.
Neurologists at Columbia University put the current rate at about 1.7 million new traumatic brain injuries per year. They also note that it costs roughly $56 billion every year to take care of the millions of people who are living with the symptoms of a previous brain injury.
Head injuries should be taken seriously no matter what! If you suffered a head injury on the job and blacked out, you should watch out for these symptoms as they could be an indication of a traumatic brain injury:
Headaches
Light sensitivity
Nausea
Vomiting
Memory loss
Confusion
Trouble with balance
rritability
Blurred vision
If you suffered an injury on the job, you should seek medical attention immediately.
Take the First Step: Contact a Colorado Workers' Compensation Attorney Today to Learn Your Rights!
Heart attack workers' compensation cases in the state of Colorado can be hard to prove, but with the right attorney on your side you have the best chance to win your case if you want to pursue legal action.
You should discuss your case with a Colorado workers' compensation attorney at Kaufman & Kaufman, LLC. Our attorneys have experience handling claims involving overexertion and fall injuries while at work and can provide the representation you need.
We handle cases from many industries and backgrounds and we're happy to help you! With an expert by your side through the whole process, you can take your mind off the overwhelming legal issues and focus on getting better. Call today and get the support you deserve! 970-945-239