Can You Seek Workers' Compensation for a Job-Related Heart Attack?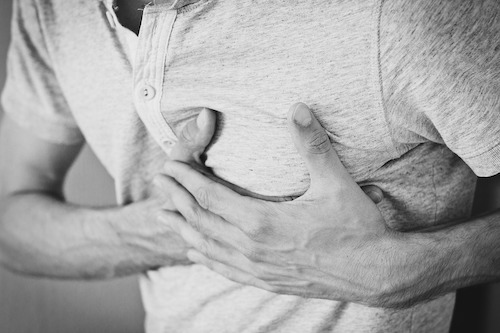 Did you suffer a heart attack on the job?
Does your job include a substantial level of physical strain or emotional stress?
Do you suffer from anxiety or anger?
Kaufman & Kaufman, LLC. is well are of the challenges you face after a heart attack. Battling for your workers' compensation rights shouldn't be one of them. Let our Colorado workers' compensation attorney fight for your rights.
Here are some challenges heart attack cases may face when it comes to claiming workers' compensation in the state of Colorado:
1. Proving unusual exertion
According to the 2012 Workers' Compensation Act, "a heart attack that occurs while a worker is performing his or her job is not automatically considered a work-related injury. Instead, the victim must prove that the heart attack occurred because he or she was subjected to unusual levels of exertion in the course of his or her job."
What may be considered strenuous lifting for one worker may be different than another worker doing the same job. However, if an employee who performs sedentary work suffers a heart attack while engaging in manual labor outside of the scope of their typical work, exertion may be considered unusual.
2. Firefighters have exceptions
Firefighters are not required to prove that they suffered from unusual exertion, however they must prove that their performance on the job directly caused the event.
Take the First Step: Contact a Colorado Workers' Compensation Attorney Today to Learn Your Rights!
Heart attack workers' compensation cases in the state of Colorado can be hard to prove, but with the right attorney on your side you have the best chance to win your case if you want to pursue legal action.
You should discuss your case with a Colorado workers' compensation attorney at Kaufman & Kaufman, LLC. Our attorneys have experience handling claims involving overexertion and fall injuries while at work and can provide the representation you need.
We handle cases from many industries and backgrounds and we're happy to help you! With an expert by your side through the whole process, you can take your mind off the overwhelming legal issues and focus on getting better. Call today and get the support you deserve! 970-945-239