How to Gather Evidence for a Workers Comp Claim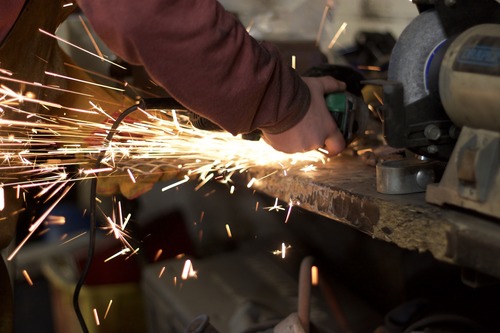 Are you worried you don't have enough evidence to support your workers comp claims?
Don't worry! At Kaufman & Kaufman, LLC. our Glenwood Springs workers comp attorneys can help get you the money you deserve. We strive to provide fair, honest, and aggressive representation. Our expert workers compensation lawyers ensure that your rights are protected!
To support your claim you may need some or all of the following documents and testimony to prove your case:
Medical records
Accident reports
Employment records
Witness testimony
Expert witnesses
If you have evidence to help support your claims, you have a better shot at proving your case and ultimately receiving the best settlement for your injury. However, are you afraid that even with a mountain of evidence your insurance company will still cheat you out of what's rightfully yours? You may need to speak with an experienced attorney about your rights!
Hire Our Experienced Glenwood Springs Workers Comp Attorneys Today!
Let our lawyers do the hard work and fight for you. Almost no case is too small for our team. If you think you're owed compensation, call (970) 945-2396 now to schedule your FREE initial consultation with our Glenwood Springs workers comp attorneys.