Legal Fees Explained – You Have Nothing to Fear Asking a Question!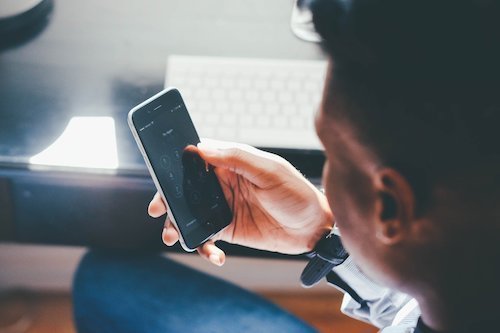 Are you worried about legal fees?
Can't afford an attorney?
Do you have legal questions but worry about what it might cost you to ask a few simple questions?
Don't fear asking our legal professionals a question. It just might clear up the misinformation you might get from the insurance company. Weeding through legal documents can be a lot to digest. Ask a professional at our firm! At Kaufman & Kaufman, LLC. there are never any legal fees involved unless we actually start handling your case on your behalf.
A Family Firm that will Fight for You!
We always help the little guy, whether it's quick legal advice, tips, or if you take action on your behalf. We'd be happy to do everything we can to ensure your process is smooth.
We understand every case is different! Our workers' compensation attorneys in Colorado understand your frustrations and want to help you protect your family in uncertain times. Not sure when your next paycheck is coming? We can help ensure you get everything you're owed and safeguard your family's financial situation.
Case Too Complicated to Handle on Your Own?
Not a problem! You should hire an attorney when your case gets too complicated to handle on your own.
For more than five decades, our law firm has been helping injured workers like you fight for the benefits you deserve. We know it may seem like the insurance company has the upper hand, and it's easy to be misled by big companies. That's where we come in!
We can help with workers' compensation claims when:
Your employer denies your claim or you fail to receive your benefits promptly.
Your medical issues prevent you from returning to your prior job, or working at all.
Your employer's settlement offer doesn't cover all your lost wages or medical bills.
You receive social security disability benefits.
Your boss retaliates against you for filing a claim.
You have a potential third-party claim.
If you're feeling overwhelmed by how complicated it can be to handle a case on your own, you should contact our experienced workers' compensation attorney in Colorado.
Get the Process Started Today! Contact Colorado Workers' Compensation Attorneys Now to Get What You're Owed!
Anytime you have a question about your rights or what you're entitled to, it's best to ask a Colorado workers' compensation attorney first. Even if you think you might be able to handle your case yourself, it's often a good idea to contact a workers' compensation attorney for a free consultation. The attorney can walk you through the process, alert you to potential pitfalls, and give an honest appraisal of whether you can handle the case on your own.