Never Be Charged to Ask a Question - No Fee Unless We Win!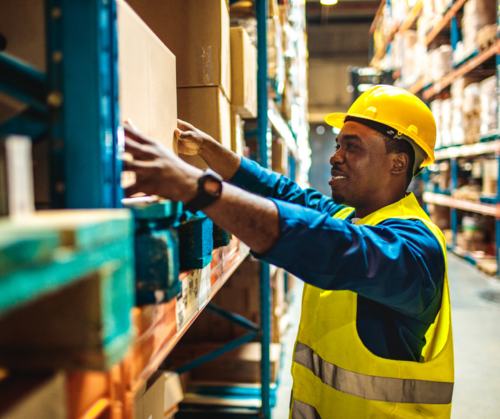 Have questions for our attorneys? Ask away! Call as many times as necessary to get the answers you need!
Don't waste time and worry about unpaid bills because you're worried about legal fees.
We don't get paid unless you get paid!
That's a promise we uphold. You won't be charged unless you choose us as your lawyer to enforce your workers' compensation rights. If necessary, we'll take your case to an administrative law judge.
We specialize in workers' compensation benefits and take cases many other attorneys refuse:
Transportation accidents
Slip and fall
Assault at work
Equipment-related injuries
Exposure to harmful substances
Fire and explosions
And more!
Why Should I get an Attorney Involved?
Know your rights! The first thing an attorney can do is help people understand how the legal system works and how to navigate the system along with the pitfalls. If you're not getting the benefits that you're entitled to – which is very likely the case because it takes time – we can help. If we have to, we can go to court to get a judge to rule in your favor.
We'll investigate your workers' compensation claim to ensure you get paid what you're rightfully owed.
Contact Our Experienced Colorado Workers' Compensation Attorney Today!
Imagine how much better you'll feel when all your medical bills are covered and you have a trusted advisor on your side. At Kaufman & Kaufman LLC, we can answer your workers' compensation questions and make sure you get the financial benefits you deserve!
Your initial consultation with our team is free, so don't hesitate to make an appointment. Reach out to our Colorado workers' compensation attorneys today!