Do You Know You're Obligated to Report Your Injury?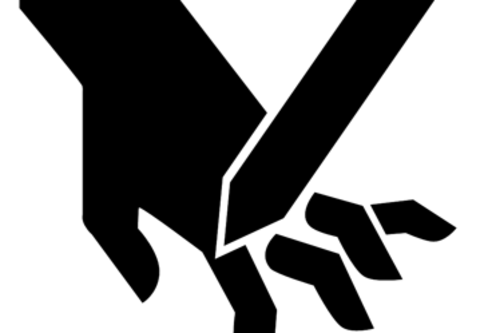 Are you wondering if you have to report your injury?
The answer is "Yes"! You have an obligation to report your injury as soon as it happens. If you don't report your injury right away, you may not be covered by insurance.
According to FindLaw.com, "there are three things to do if you're injured on the job:
Report the injury to your supervisor or employer immediately in writing;
Request to see a doctor and get a list of designated positions of which doctor's your allowed to see; and
Request and complete an employers first report of injury and or workers compensation claim form.
Until you report the injury and the claim form is returned to your employer, they're under limited obligation to provide you with benefits. A common mistake people make is waiting to report the injury until it becomes unbearable and they can no longer work.
While it's still possible to pursue the claim, the delay in reporting creates serious problems in getting the benefits started. Prompt reporting and immediate medical care ensures that the workers' compensation benefits aren't delayed while you're off work with no income."
Contact Experienced Glenwood Springs Workers' Comp Attorneys
When you hire the experienced lawyers of Kaufman & Kaufman, LLC to represent you, you'll be getting the quality representation and compassion you deserve. When you're injured, the last thing you want to worry about is whether your family will be taken care of while you're not working.
Don't let the stress of missing work due to an injury or illness keep you from getting your compensation! To learn about the benefits you're entitled to and how you can make sure you get them, fill out the information form on our site or call us at (970) 945-2396. You can schedule a free confidential meeting to talk with one of our experienced Glenwood Springs workers' comp attorneys and plan your strategy. No fees unless you win! Don't hesitate, call now! (970) 945-2396