Offered a Settlement? Talk to an Attorney!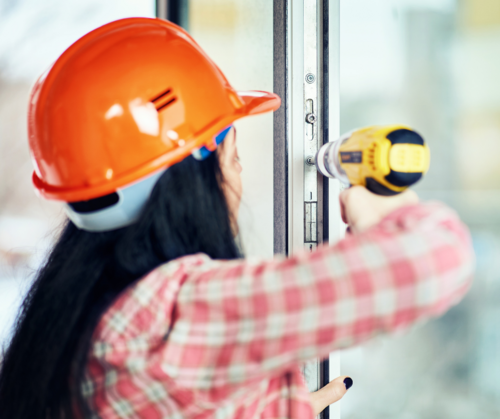 Have you been offered an insurance settlement? Is it a good offer?
Is it enough money to help pay for your medical bills?
Workers' compensation settlement amounts depend on a variety of factors including:
· Workplace injuries
· Type of work performed when the injury occurred
· Risk associated with the job
· State your business operates in
Your settlement will also be determined by your average weekly wage. This is calculated based on your earnings for the 52 weeks prior to the date of your work-related injury. Because these different factors impact your settlement, it's important to work with an experienced workers' compensation attorney to ensure your settlement is fair.
Do All Workers' Comp Cases End in a Settlement?
Your best chance at a settlement is working with an experienced workers' compensation attorney to ensure you're getting the best possible outcome.
Filing for workers' compensation in Colorado is a complicated process, and there are no guarantees or set amounts, but Kaufman & Kaufman, LLC. will fight hard to get you every penny you deserve. Learn more about how much your claim could be worth here.
Contact Our Experienced Glenwood Springs Workers' Compensation Attorneys Today!
Imagine how much better you'll feel when all your medical bills are covered, and you have a trusted advisor on your side. At Kaufman & Kaufman LLC, we can answer your workers' compensation questions and make sure you get the financial benefits you deserve!
Your initial consultation with our team is free, so don't hesitate to make an appointment. Reach out to our Glenwood Springs workers' compensation attorneys today!