What is a Return to Work Policy?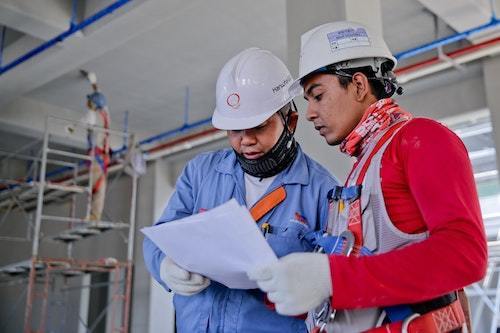 Is your employer forcing you to come back to work before you're ready?
Are you still recovering from a workplace injury?
Is your employer threatening to fire you over your refusal to show up for work?
Return to work policies are designed to help guide you through the process of recovering from your injuries, allow you to seek treatment through your employer's preferred medical providers, and to request accommodations that will help you return to work and resume your normal job duties.
Forced to go Back to Work Too Soon?
According to the Laborers' Health & Safety Fund of North America, "in addition to financial issues, injuries create emotional strain on workers and their families. Lost wages can increase stress at home and time away from work can strain relationships with coworkers and supervisors. Being out of work for an extended time can affect a worker's self-esteem and even lead to mental health problems such as depression. The best way to protect workers from the physical, financial and emotional harm caused by on-the-job injuries is to be proactive and prevent them from occurring in the first place."
Colorado's Office of Risk Management and the federal Equal Employment Opportunity Commission both receive and process allegations and complaints that companies have violated fair employment practices. If you or a loved one has been forced back to work too soon following an on-the-job injury, consider speaking with an experienced Colorado workers' compensation attorney. The attorneys at Kaufman & Kaufman, LLC. have the knowledge necessary to help you determine if your employer is acting in violation of state and federal labor laws.
Take the First Step: Contact a Colorado Workers' Compensation Attorney Today to Discuss Your Rights!
You should discuss your case with a Colorado workers' compensation attorney at Kaufman & Kaufman, LLC. Our attorneys have experience handling claims involving overexertion and fall injuries while at work and can provide the representation you need.
We handle cases from many industries and backgrounds and we're happy to help you! With an expert by your side through the whole process, you can take your mind off the overwhelming legal issues and focus on getting better. Call today and get the support you deserve!
970-945-2396