Aggressive "Return to Work" Policies Could Leave Injured Workers Unprotected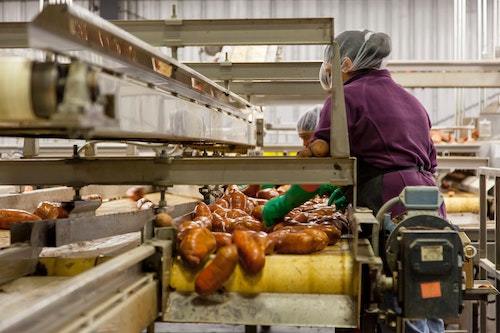 Is your employer forcing you to return to work?
Are you worried your workers' compensation won't cover the amount of time you need to stay at home to recover?
What is a Return to Work Policy?
Return to work policies are designed to help guide you through the process of recovering from your injuries, allow you to seek treatment through your employer's preferred medical providers, and to request accommodations that will help you return to work and resume your normal job duties.
How are Return to Work Policies Enforced?
The state of Colorado recommends that all companies define their "return to work" policy and remind employees about the stipulations of that policy regularly. Having guidelines in place before workers get injured can make the transition back to work easier on the employee and can potentially bring about substantial savings for the employer by avoiding unnecessary workers' comp benefits.
However, some employers manipulate the spirit of inclusive "return to work" policies and instead draft them in a way that forces injured workers back to work - either in their former capacity or performing different tasks that utilize different skills - before their recovery is complete. Employees feel powerless to argue with their employers because they fear losing their jobs. This shouldn't happen.
What Can You Do to Make a Difference?
Colorado's Office of Risk Management and the Federal Equal Employment Opportunity Commission both receive and process allegations and complaints when companies have violated fair employment practices. If you or a loved one has been forced back to work too soon following an on-the-job injury, consider speaking with an experienced workers' compensation attorney in Glenwood Springs.
Take the First Step: Contact a Colorado Workers' Compensation Attorney Today to Discuss Your Rights!
You should discuss your case with a Colorado workers' compensation attorney at Kaufman & Kaufman, LLC. Our attorneys have experience handling claims involving everything from occupational diseases to fall injuries and traumatic brain injuries suffered while at work and can provide the representation you need.
We handle cases from many industries and backgrounds and we're happy to help you! With an expert by your side through the whole process, you can take your mind off the overwhelming legal issues and focus on getting better. Call today and get the support you deserve!
970-945-2396