What Are My Rights When Returning to Work After Sustaining an Injury?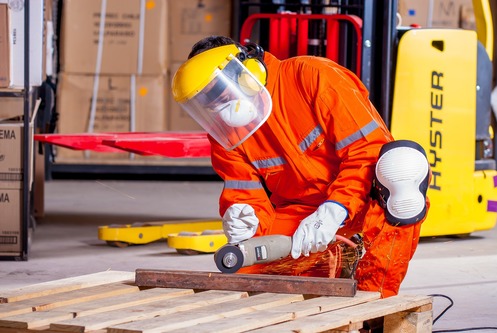 Are you eager to return to work?
Afraid you'll lose your job?
Do you know what your rights are?
Here's what you need to know:
If you have restrictions, make them clear. If your boss invites you back for a light work load, but is putting pressure on you to perform restricted activities, make him or her aware of what you can and cannot do.
Have your attorney write a letter to your insurance company documenting any incidents. That way, your limitations won't hurt your credibility or your recovery time.
You could lose your benefits! Some employers will seek out any reason to fire you when you come back to work. A little bit of slacking off on the job may no longer be overlooked. Get the job done you came there to do!
Want to confirm that your job is safe before and after you return? Talk to an experienced attorney about your rights to ensure you're protected every step of the way. We've been representing injured workers on the Western Slope of Colorado for over 72 years of combined years, longer than any other Glenwood Springs workers comp attorneys in the area. We strive to provide fair, honest, and aggressive representation.
Hire Our Experienced Glenwood Springs Workers Comp Attorneys Today!
Let our lawyers do the hard work and fight for you. Almost no case is too small for our team. If you think you're owed compensation, call (970) 945-2396 now to schedule your FREE initial consultation with our Glenwood Springs workers comp attorneys.