Spinal Cord Injuries and Permanent Disability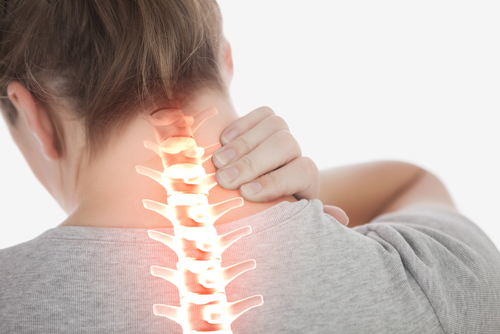 Are you suffering from a spinal cord injury? Do you worry about providing for your family in the future? Spinal cord injuries can cause permanent disability, which in turn can completely alter your life.
At Kaufman & Kaufman, LLC., we'll ensure your rights are protected and make sure you're well taken care of for the future so you and your family won't have to worry.
Depending on the severity, whether you'll suffer a permanent disability from a spinal cord injury may not be known for some time. When an injury is suffered on-the-job, the workers' compensation system is there to provide benefits such as coverage for medical and medical-related expenses. Compensation for lost income, temporary or permanent disability and other benefits may also be available to you and your family.
What if you can't return to work? What happens then?
If you're unable to perform your regular work function, you could be eligible for additional worker's compensation benefits in Colorado. Insurers may provide disability benefits for a workers' compensation settlement if you have some type of permanent disability. Attorneys at our firm will fight for your right to claim your settlement – over a period of time, or in a lump-sum payment.
Denied workers compensation benefits?
Colorado's workers' compensation laws protect injured employees or workers who acquire a work-related disease or illness. If the system unfairly denies you the benefits you believe you're entitled to, contact a Colorado workers' compensation attorney to discuss your rights.
Get the Process Started Today! Contact Colorado Workers' Compensation Attorneys Now to Get What You're Owed!
Anytime you have a question about your rights or what you're entitled to, it's best to ask a Colorado workers' compensation attorney first. Even if you think you might be able to handle your case yourself, it's often a good idea to contact a workers' compensation attorney for a free consultation. The attorney can walk you through the process, alert you to potential pitfalls, and give an honest appraisal of whether you can handle the case on your own.