State Park Rangers Face Many On-the-job Risks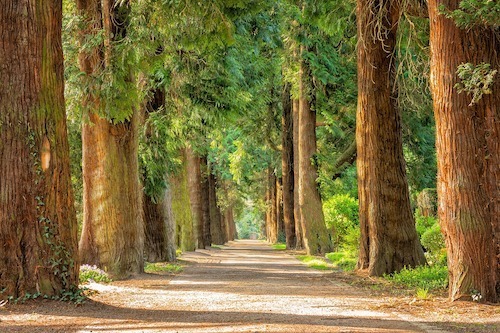 Do you or does someone you know work as a State Park Ranger?
Were you or was someone you know hurt on the job?
The job of State Park Ranger comes with more than its fair share of difficulties!
State Park Rangers perform many risky jobs including:
Fighting wildfires
Helping stranded hikers get to safety
Aiding climbers after an accident
Monitoring activities for safety
Helping visitors during bad weather
Getting to remote areas of the park as quickly as possible in the event of an accident
Training other rangers and visitors on emergency procedures
Like all other workers, state park rangers need to know their legal options when they get hurt on the job. In such a hazardous profession, it's especially important for them to know what steps to take.
What Will Workers' Compensation Cover?
Medical expenses
Rehabilitation costs
Funeral expenses
Monetary payments
Death benefits
Life after suffering a workplace injury can be frustrating and at times overwhelming, but Colorado workers' compensation attorneys at Kaufman & Kaufman, LLC., are here to help you with the financial burden.
Take the First Step: Contact a Colorado Workers' Compensation Attorney Today to Discuss Your Rights!
You should discuss your case with a Colorado workers' compensation attorney at Kaufman & Kaufman, LLC. Our attorneys have experience handling difficult claims involving work injuries and can provide the representation you need.
We handle cases from many industries and backgrounds and we're happy to help you! With an expert by your side through the whole process, you can take your mind off the overwhelming legal issues and focus on getting better. Call today and get the support you deserve! 970-945-2396