Why Was My Claim Denied?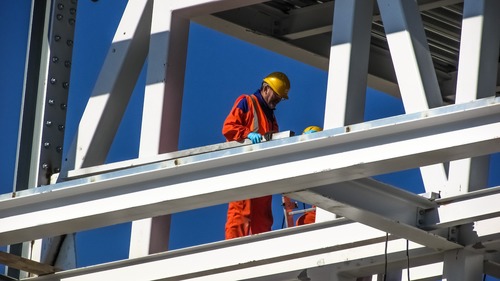 Is the story of your injury detailed and consistent?
Did you report your injury right away?
Are you wondering why your claim was denied?
Your claim could be denied for a few important reasons:
It was filed too late.
Your statement was inconsistent with hospital records
There were no witnesses to recount your story
Hospital records show that you were under the influence of drugs or alcohol
You refused to give a statement
Can you make your case stronger with an attorney present? Sure! Your odds increase when you have an attorney fighting for your rights in court. Our Colorado workers compensation attorney specializes in workers compensation benefits and take cases many other attorneys refuse. When you represent yourself, you could be out maneuvered by the insurance company handling your claim. Don't let them try to diminish your case, when you know you're not responsible for the accident that led to your workplace injury.
Having an attorney by your side will ensure that you receive the most out of your claim that is allowed by law. If your claim is denied for any reason, it is important to consult with a Colorado worker's compensation attorney to ensure your rights.
Contact Our Experienced Colorado Workers' Compensation Attorney Today!
If you have questions about your workers' compensation rights, speak to our experienced Colorado workers' compensation attorney today! We make sure you and your case get the attention you deserve!
The initial consult with our office is free! If you have a question or concern about your claim for Colorado Workers' Compensation, please set up an appointment with us to discuss your rights!