Healthcare Jobs Are Dangerous. Are You Protected?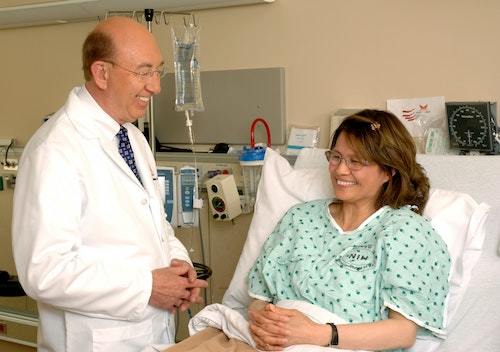 Do you feel protected as a healthcare worker?
Were you recently injured in a workplace accident?
Are you eligible for benefits after a workplace injury?
Healthcare workers are accustomed to the demands of their jobs, and they must also deal with some of the dangers that accompany many of these tasks. Many employees have to lift heavy patients out of beds. They may suffer serious back injuries. Others may be exposed to illnesses that cause them to miss work. Those injuries and illnesses may lead to requests for workers' compensation benefits for health care workers.
According to a Public Watch report, a study found that health care workers have a higher rate of injury and illness than any other occupation. In 2010, Public Watch reports that there were over 650,000 injuries and illnesses suffered by health care workers, which is 152,000 more than the second-place occupation, manufacturing.
Are you eligible for benefits?
It is extremely important that you follow all of the requirements, as failing to do so may result in certain benefits being deemed unavailable. If that happens, you may be forced to pay for your own treatment, which can be very costly if the injuries are serious.
Protect Your Rights!
If you've contracted COVID-19 or a different disease on the job, you may be eligible for worker's compensation in Glenwood Springs, Colorado. Imagine the peace of mind you'll have when you hand over your case to our team of experienced, competent lawyers! Every case is different, so it's important to hire an experienced attorney who helps people make sure their rights are protected.
Get Started Today! File for Worker's Compensation Today for COVID-19 Illness
If you have a question or concern about your claim for workers' compensation in Glenwood Springs, Colorado, please call us at 970-945-2396 today to set up an appointment to discuss your rights. Your initial consult with our office is free.