Don't Like Your Doctor? Did You Know You Can Switch?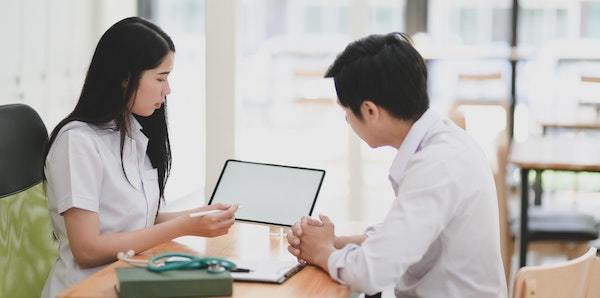 I don't like my doctor. Can I switch? What can I do?
Can I change my doctor?
You have a right to request a change of physician in the state of Colorado. In most cases, your employer will give you a list of physicians to choose from. If you suffered an on-the-job injury, your employer must give this list to you immediately upon notice of the injury. If you didn't receive this form, you may be able to pick your own doctor. If the form is given, the injured worker can switch to another doctor on the list within the first 90 days.
What if I want to see my own doctor?
According to Colorado.gov, "If you choose to seek your own medical care, it may result in nonpayment of medical benefits and you may be responsible for your own medical costs. If your employer does not direct you to a medical provider, you may be able to seek treatment from a medical provider of your choice."
Is there anything I can do if my workers' compensation doctor isn't providing the proper care I need?
If your doctor declares you have reached maximum medical improvement, they'll notify the insurance carrier. If the insurance carrier agrees with your doctor's assessment, they'll file a Final Admission of Liability.
Don't agree with your doctor's assessment? Do you think you're in need of further medical care? You'll have 30 days from the date that's printed on your Final Admission of Liability after the carrier files the admission to determine if you agree with their determination.
If you don't agree with this final assessment, you have the right to request a Division Independent Medical Examination (DIME).
Take the First Step: Contact a Colorado Workers' Compensation Attorney Today to Learn Your Rights!
Heart attack workers' compensation cases in the state of Colorado can be hard to prove, but with the right attorney on your side you have the best chance to win your case if you want to pursue legal action.
You should discuss your case with a Colorado workers' compensation attorney at Kaufman & Kaufman, LLC. Our attorneys have experience handling claims involving overexertion and fall injuries while at work and can provide the representation you need.
We handle cases from many industries and backgrounds and we're happy to help you! With an expert by your side through the whole process, you can take your mind off the overwhelming legal issues and focus on getting better. Call today and get the support you deserve! 970-945-2396